Access to finance for innovative SMEs in the Baltic Sea Region
The aim of the JOSEFIN project is to improve and innovate instruments, programmes and policies of the participating regions in order to promote regional development, knowledge-based regional economies, technological innovation and entrepreneurship.
JOSEFIN started on 01.02.2009.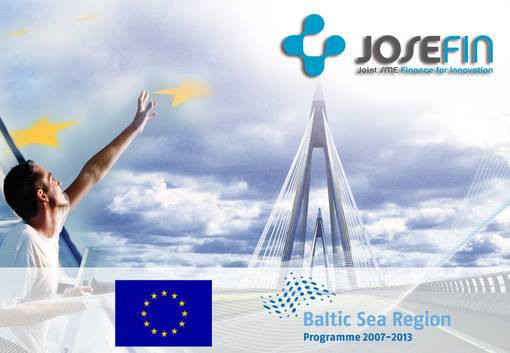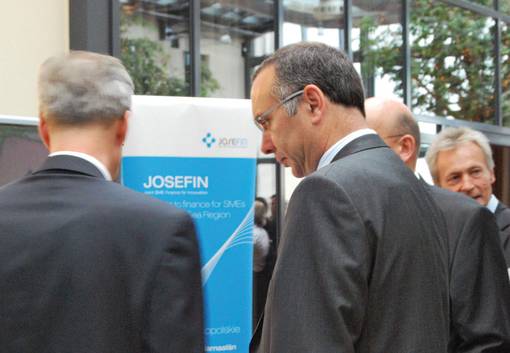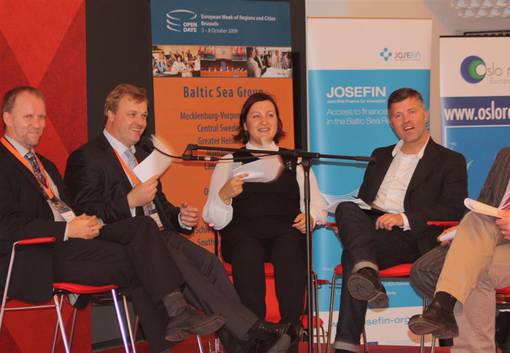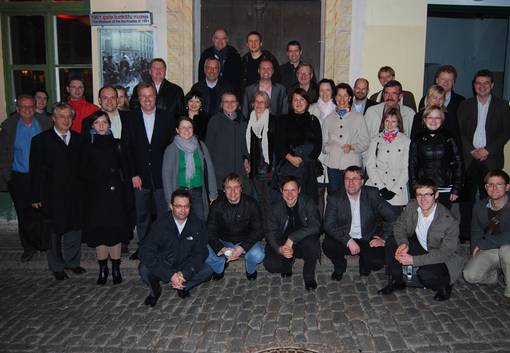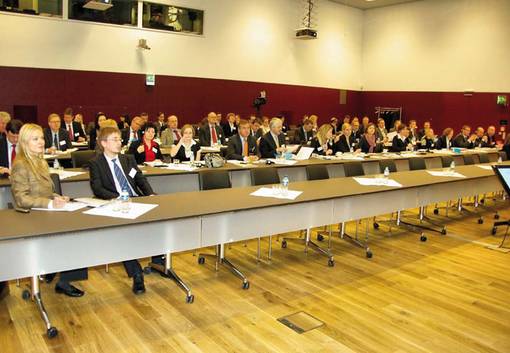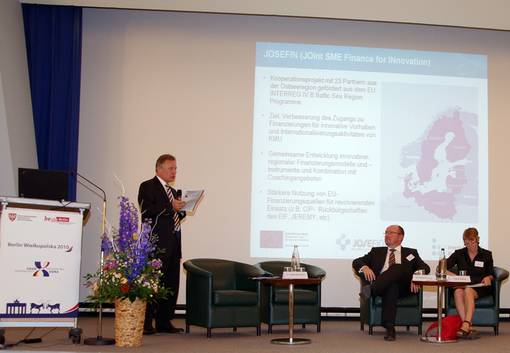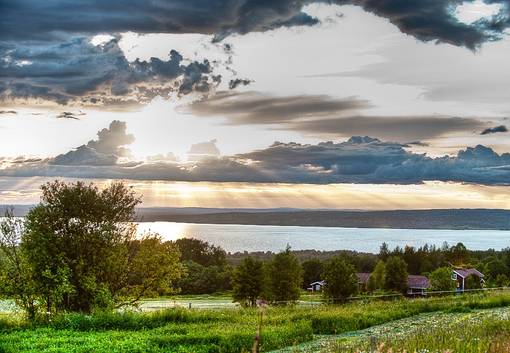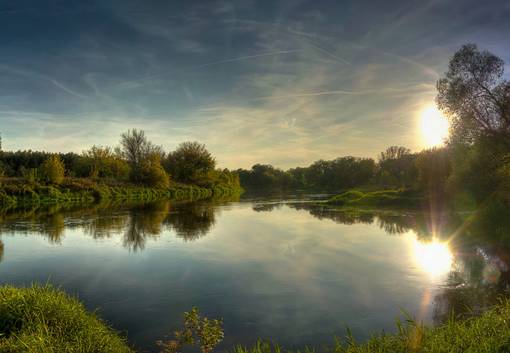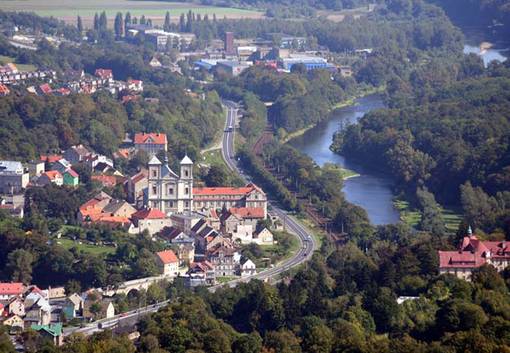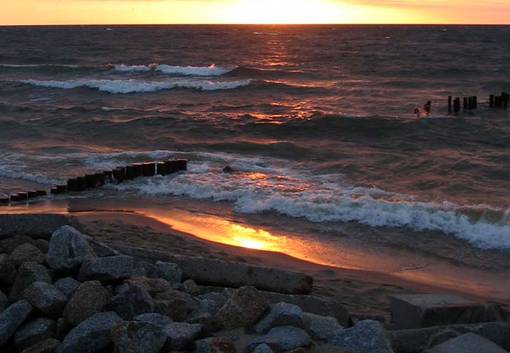 Over the last three years, financial institutions, business development agencies and regional...
open interview (in German)

Do you wish to receive our latest news?